From 1991 - Today
Bringing you the finest performances.
1991

"TSAO TSAO AND YANG HSIU" (A STORY OF THE PERIOD OF THE THREE KINGDOMS) ---TAIWAN PREMIER --- AT THE NATIONAL THEATER, TAIPEI, TAIWAN.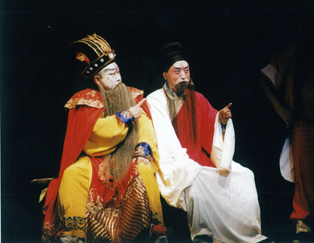 ---
2001
"THE WILD BOAR WOODS" (A STORY FROM THE FAMOUS NOVEL "THE LEGENDS OF THE WATER-EDGE") ---AT TIANCHAN YIFU THEATRE, SHANGHAI, CHINA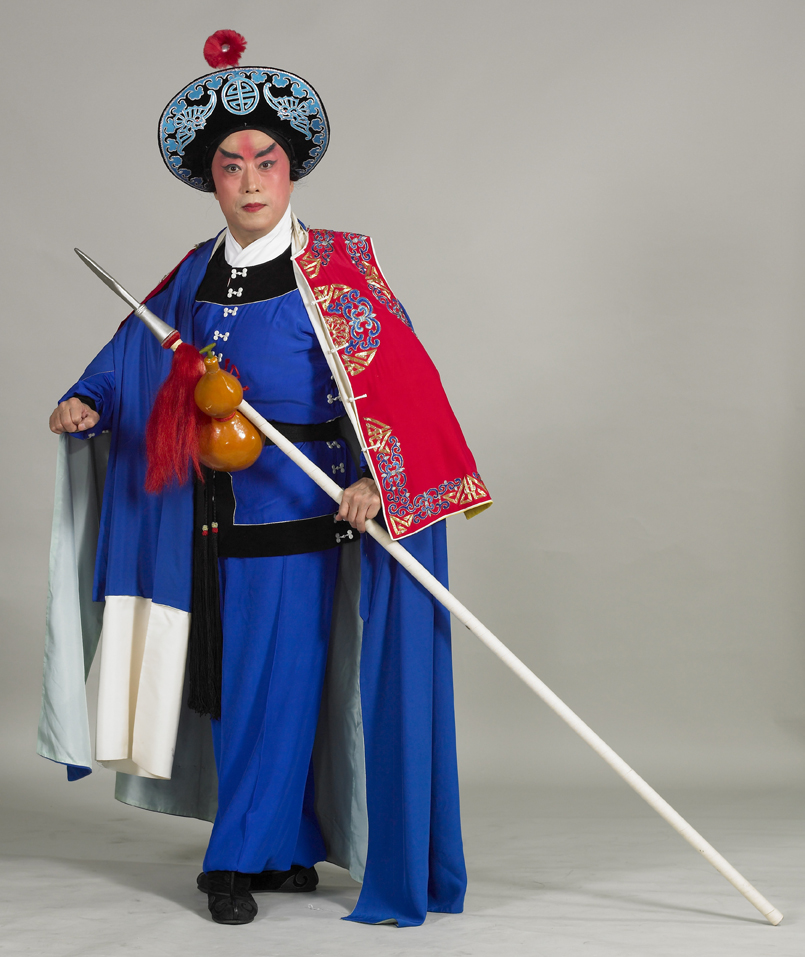 ---

2003
"SCHOLAR OF BA-SHAN" -- REVISED BY BAO-CHUN LI AND PREMIER ---AT THE NATIONAL THEATRE, TAIPEI, TAIWAN.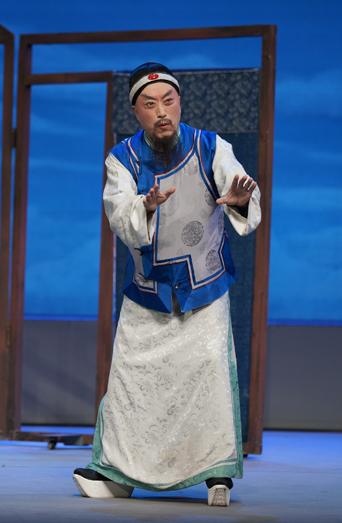 "THE MONKEY KING" and "FAREWELL, MY CONCUBINE" & "THE GOLDEN FALCON" --- USA TOUR, AT LINCOLN CENTER, NEW YORK, USA.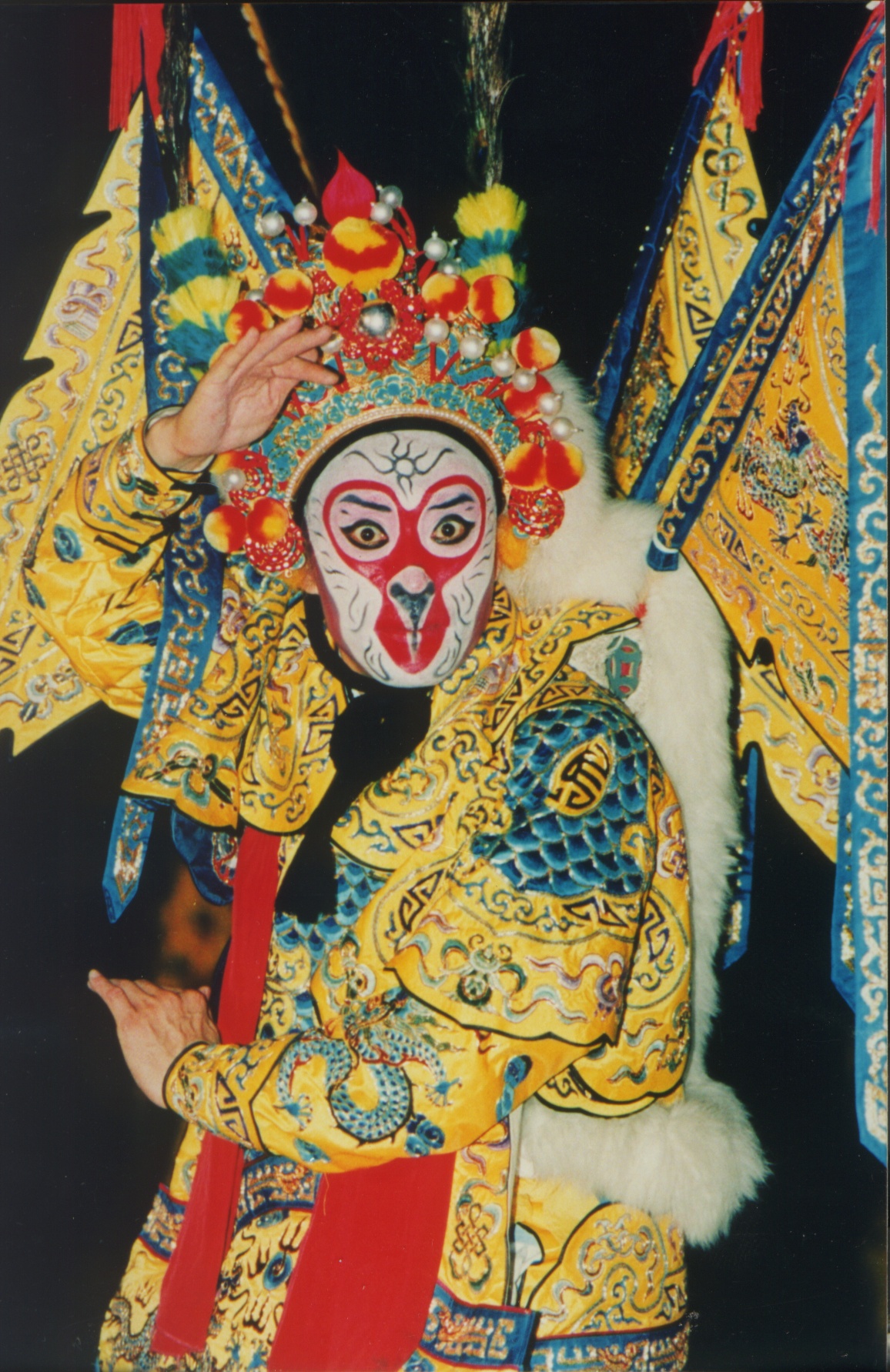 ---
2004
"SUN PIN AND PANG CHUAN" (Revised Production) --- AT NOVEL HALL FOR PERFORMING ARTS, TAIPEI, TAIWAN.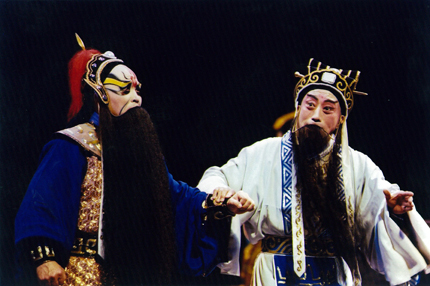 ---
2006
"THE WILDERNESS" -- REVISED BY BAO-CHUN LI AND PREMIER ---AT THE NATIONAL THEATRE, TAIPEI, TAIWAN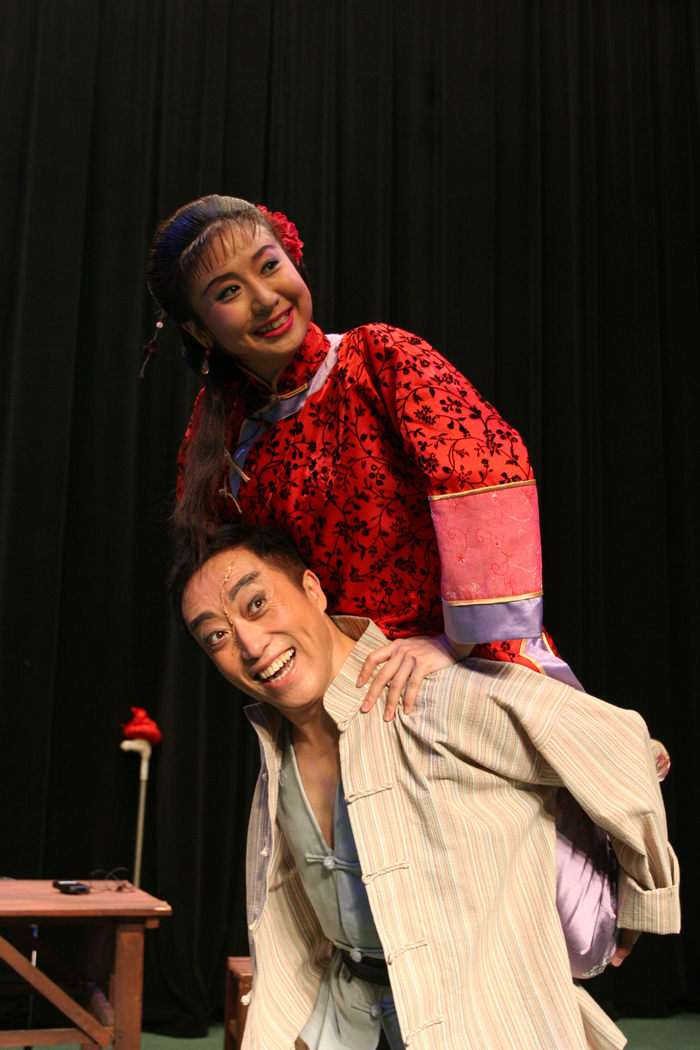 ---
2008
"THE JESTER" (RIGOLETTO Recomposed) --- AT NOVEL HALL FOR PERFORMING ARTS, TAIPEI, TAIWAN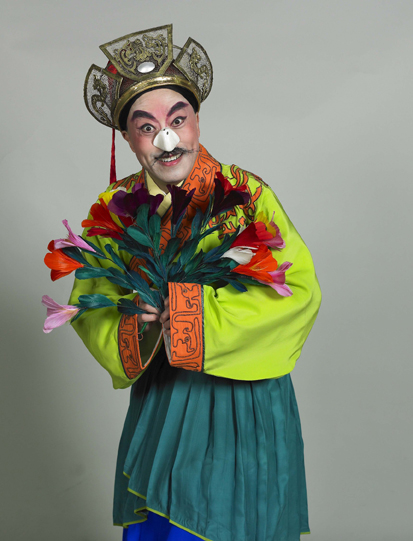 ---
2013
The Confidants –AT THE NATIONAL THEATRE, TAIPEI, TAIWAN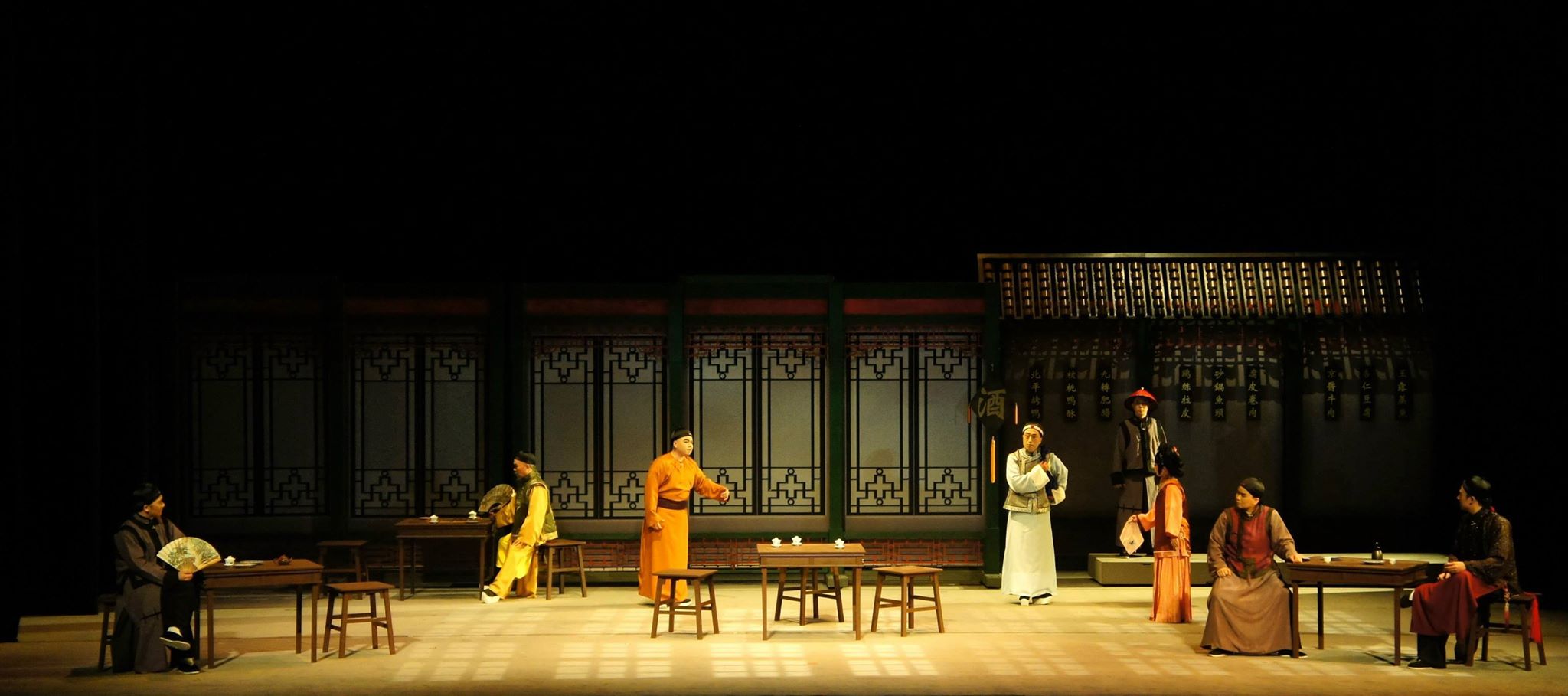 ---
2018
The Lotus Lantern - Europe Tour